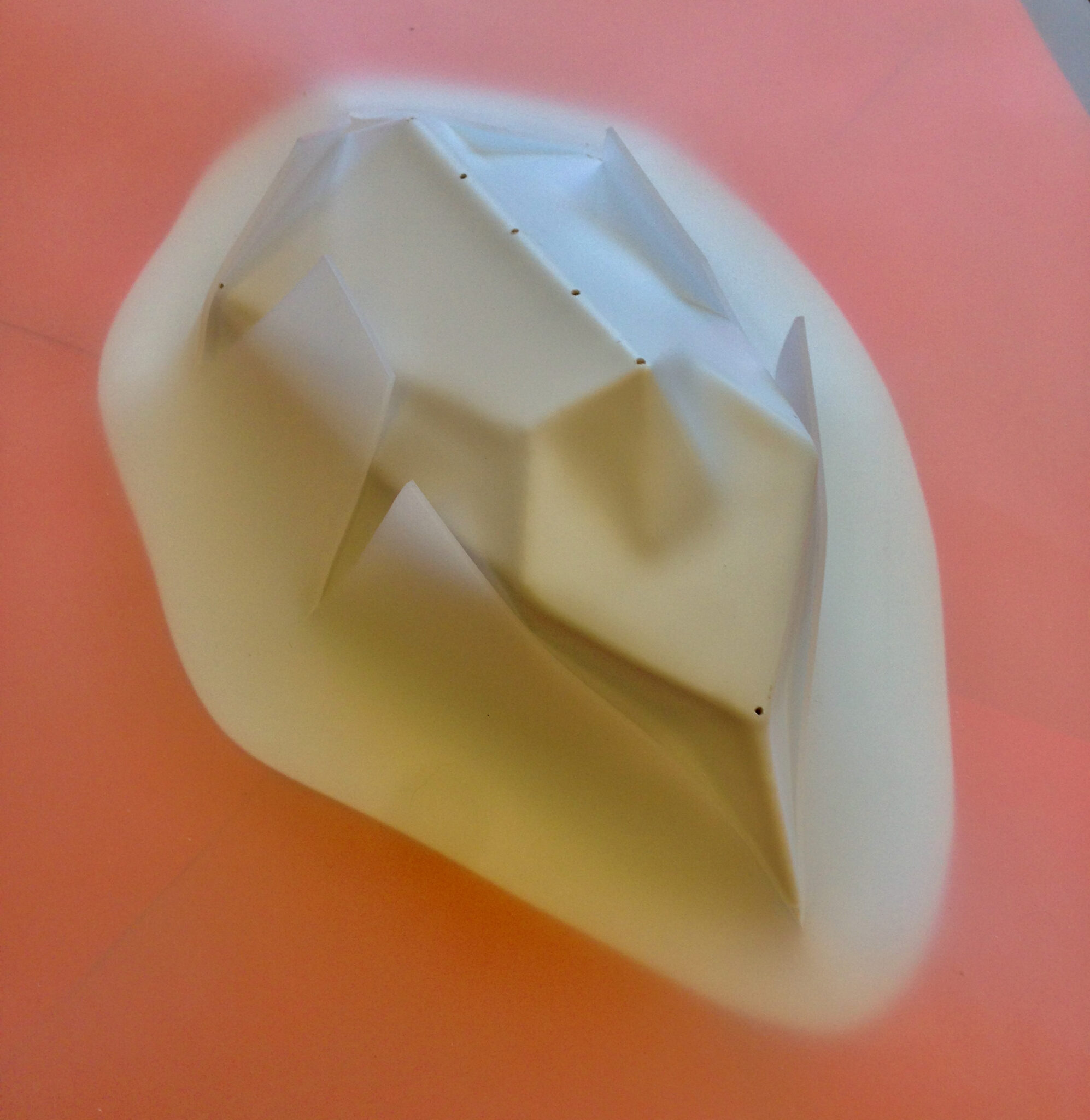 Eric has committed his career to both formal and informal learning through the language and practice of design. In his practice, he designs media-rich environments that harness narrative techniques to engage and inform visitors. He believes it is critical to incorporate both cognitive and emotional paths to learning. In addition to creating informal learning environments for cultural institutions across the country, Eric has spent over 20 years teaching design at the Graduate level at Pratt Institute.
His early career began first as a woodworker and draftsperson at a custom furniture shop while earning his Bachelor of Industrial Design degree from Pratt Institute. This experience taught him how things are actually built, which greatly extended his problem-solving capabilities. Shortly after this, he moved on to the Brooklyn Children's Museum to work as an exhibit designer and fabricator. Here that he learned the complex process of developing interactive exhibitions that were specifically designed to educate the visitor in an informal and playful way. He was engaged in the process of deconstruction of complex scientific, social and historical content. This was then synthesized into environments and experiences, which is truly an arduous process. It requires collaboration amongst different design specialties, educators, content specialists, and specialty fabricators. After nearly seven years at the Museum, Eric started his own consultancy which developed into the firm he ran for nearly 15 years. He and his team of designers, education specialists, and content developers worked on a diverse array of projects for an equally broad selection of clients. These included history museums, fine art museums, national and state parks as well as children's museums.
Eric earned his Master of Fine Arts in Interactive Digital Art where he explored the area of physical computing and robotics. He developed kinetic sculptural forms that were responsive to visitors' presence. The intention of these studies was to gain a deeper understanding of the possibilities that current technologies offer to provide more meaningful experiences within informal learning environments. Eric's design approach has always been informed by a hands-on understanding of how different materials can be shaped and manipulated. This added knowledge of coding environments, electronics, and micro-controllers has extended his framework of understanding and, therefore, his ability to create digitally augmented experiences and environments.